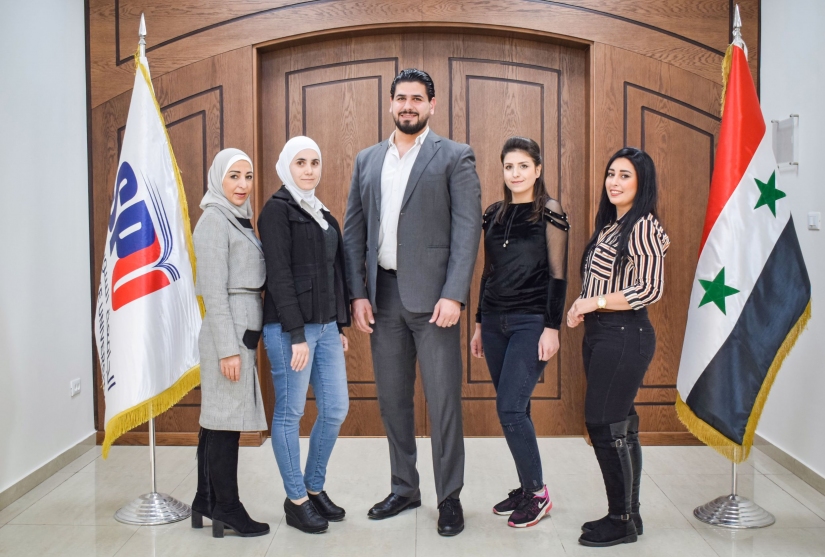 The Directorate of Human Resources directorate strives to improve the performance of the University staff through attracting and retaining highcaliber and distinctive teaching staff and cadres. The directorate sets qualification and training programs, as well as assessment of university employees' performance. It strives to set and developrelevant strategies and procedures.
Main Tasks of the Directorate:
Conduct university staffing requirements studies and attractadequate candidates.
Conduct applicants' interviews and assessments and conclude assignment procedures of the accepted ones.
Set university's pay scale proposals and amendments.
Study the university's organizational structure proposals for amendments.
Verify staff attendance records and leaves, and take necessary relevant measures.
Set training and qualifications plans, execute and assess themto enhance staff performance levels.
Set policies for assessing staff performance levels and supervise their implementation by other all actors.
Analyze the results of the performance assessment staff and submit suggestions and recommendations for enhancing performance.
Organize and keep university staff files for retrieval when needed.
Set necessary plans for encouraging and stimulating university staff and supervise their implementation.
Contribute in realizing educational staff accreditation.
Regulate university staff disbursements.